Dura Plast is a pioneer in manufacturing WPC boards & PVC boards of the best quality for divergent applications, which comply with accredited international standards.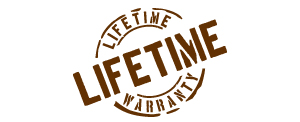 Do you know ?
A majority of companies manufacturing plywood, particle board or MDF boards claim to provide a water proof and termite proof product, but there is none that can support it with an actual warranty. The products of Dura Plast come with a Lifetime Warranty that validates its claim that you are not only receiving a high quality product that has the qualities of being 100% water proof, weather resistant, termite and pest proof, but also that you can be assured of its lasting performance.
100% Water Proof

Even if used for the outdoor or in the bathing areas or even if submerged in water.
100% Termite & Pest Proof


100% Termite & Pest proof.
No Shrinking. No Swelling

No shrinking & swelling due to moisture or changing weather conditions. (unlike wood, which shrinks very easily and fastly).